Wavy Maryjane Stiletto Chelet 4cm (4colors)
Please write Required Options.
Even if there is no change,
-> Please write 'no changes'.
请在要求栏里填写您的特别要求,
我们将根据您的需求为您制作。
若没有特别要求,请填写"不用修改"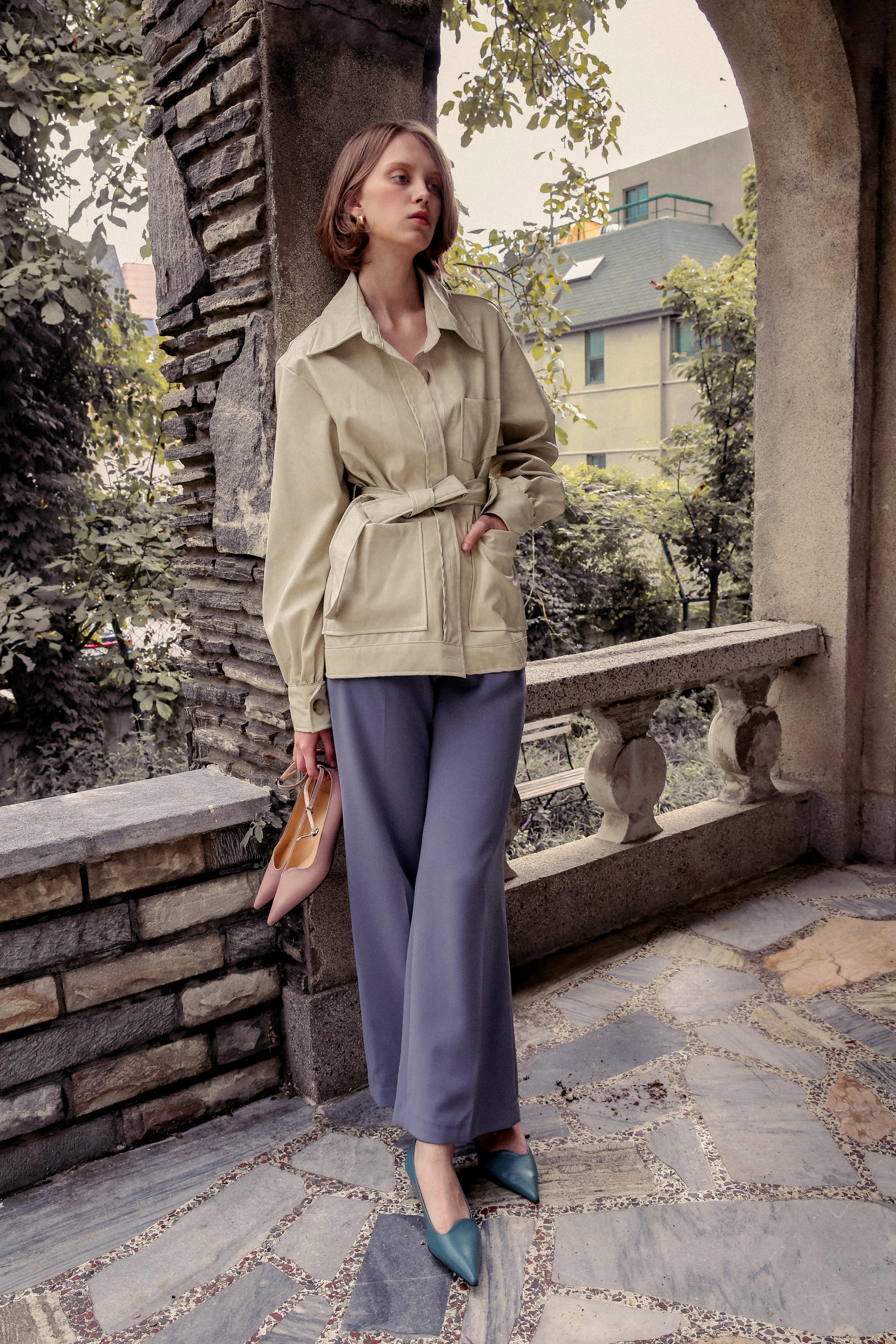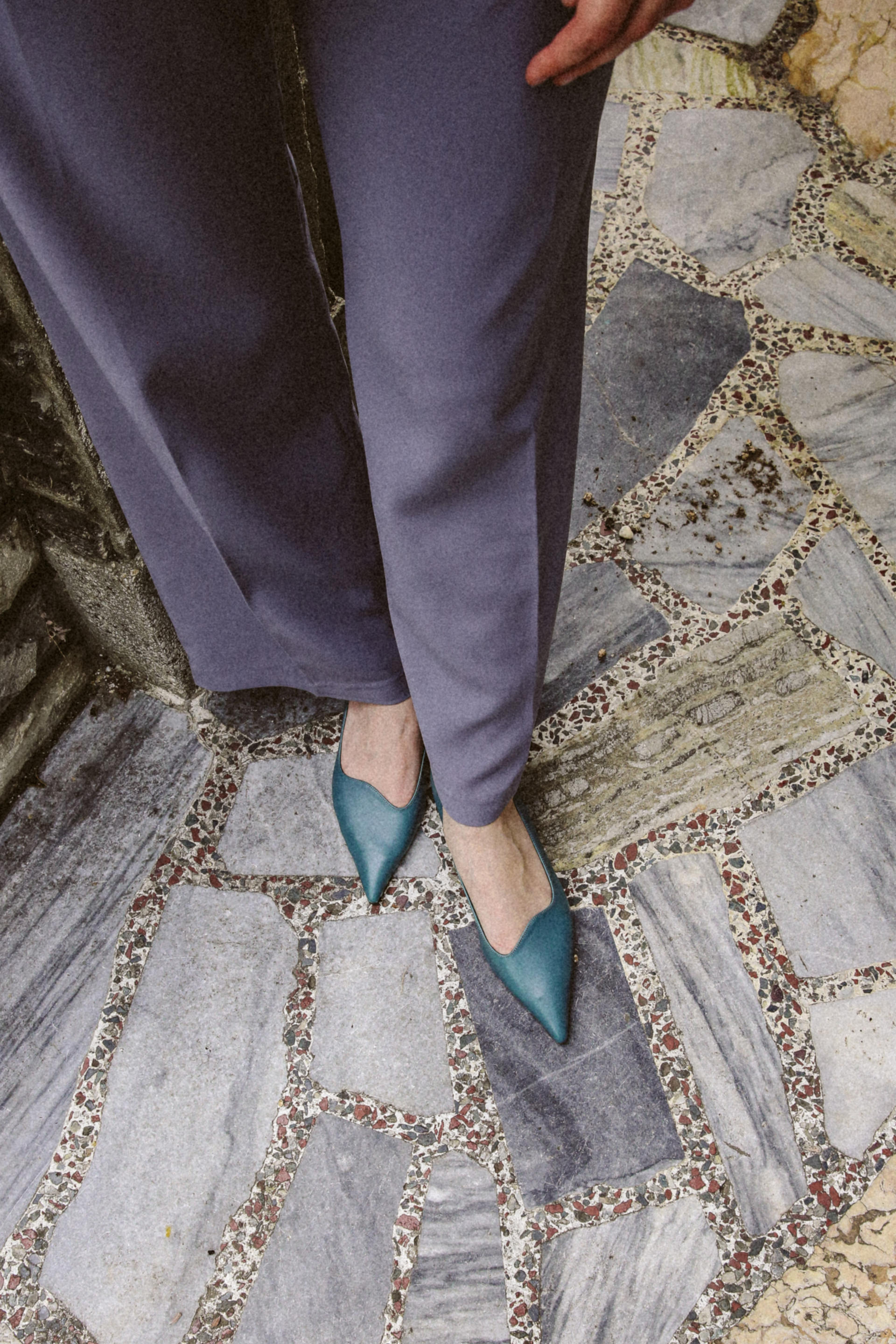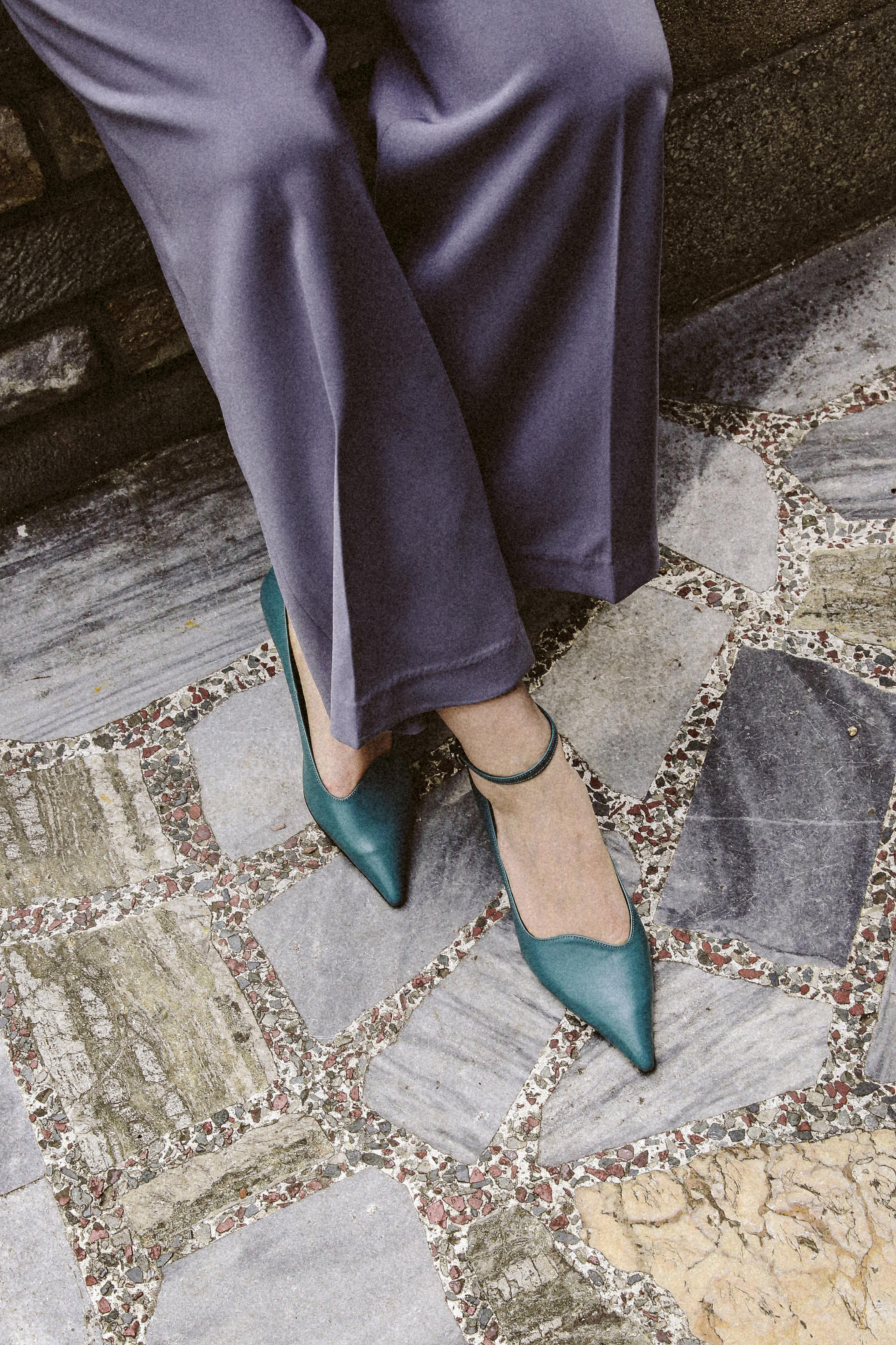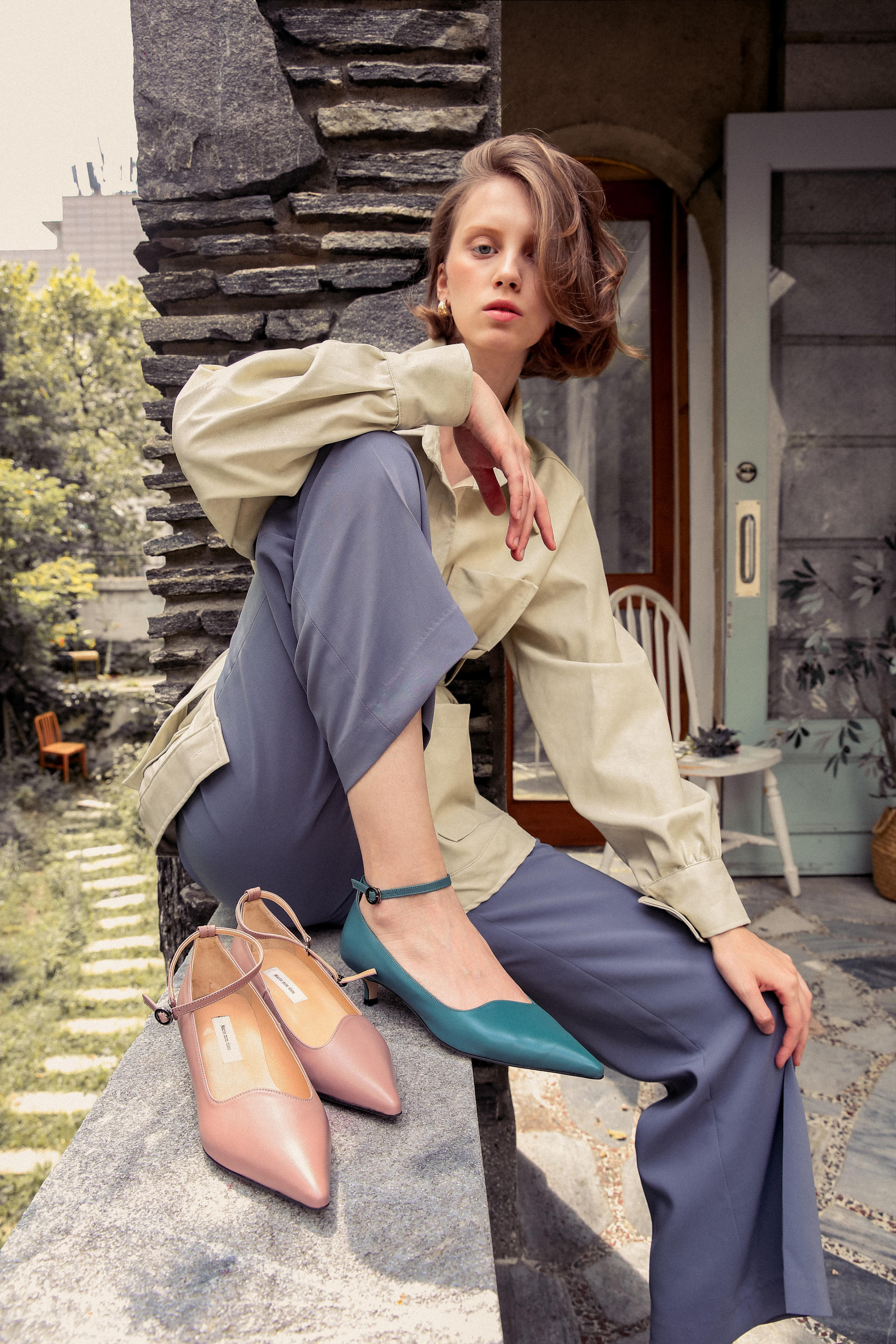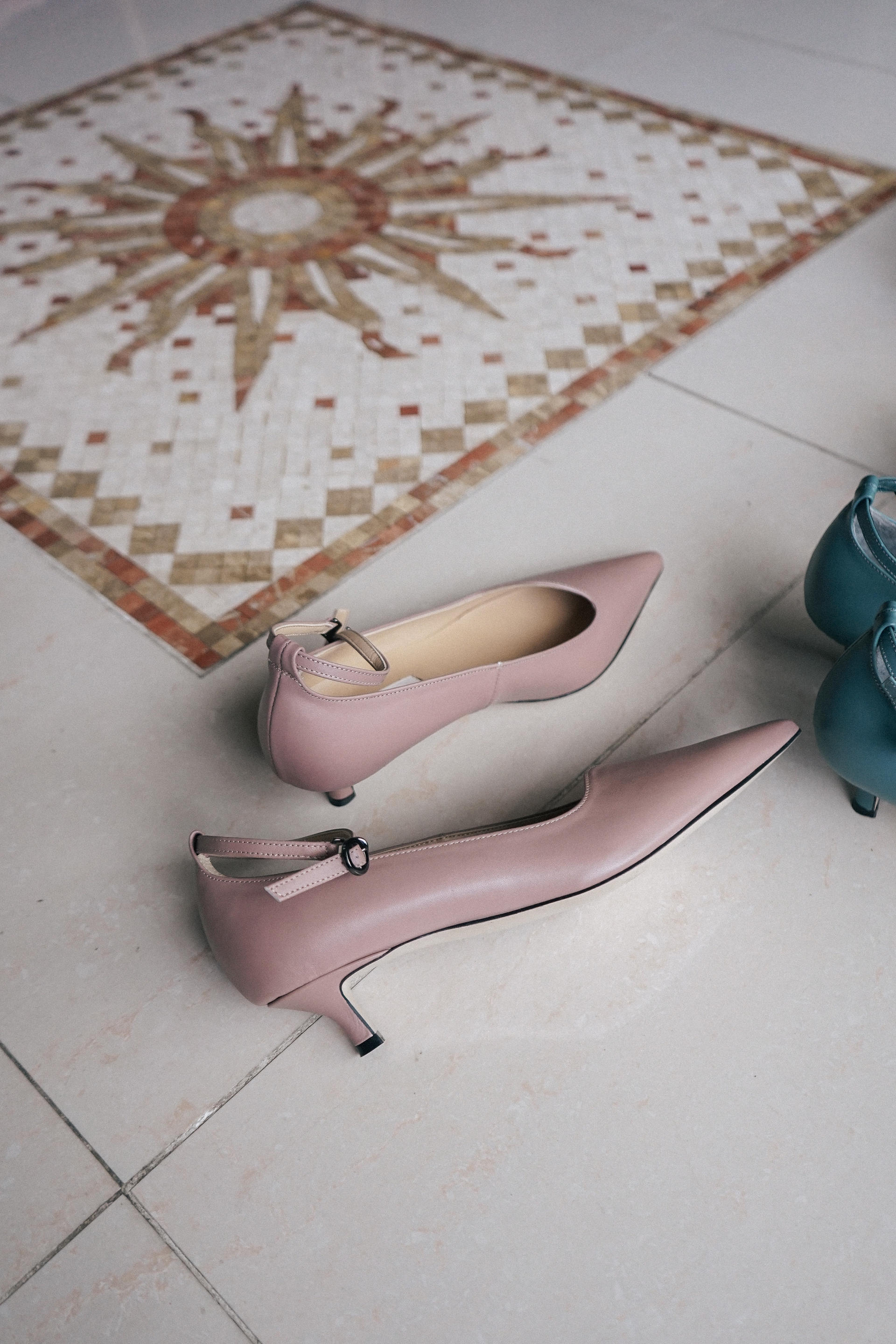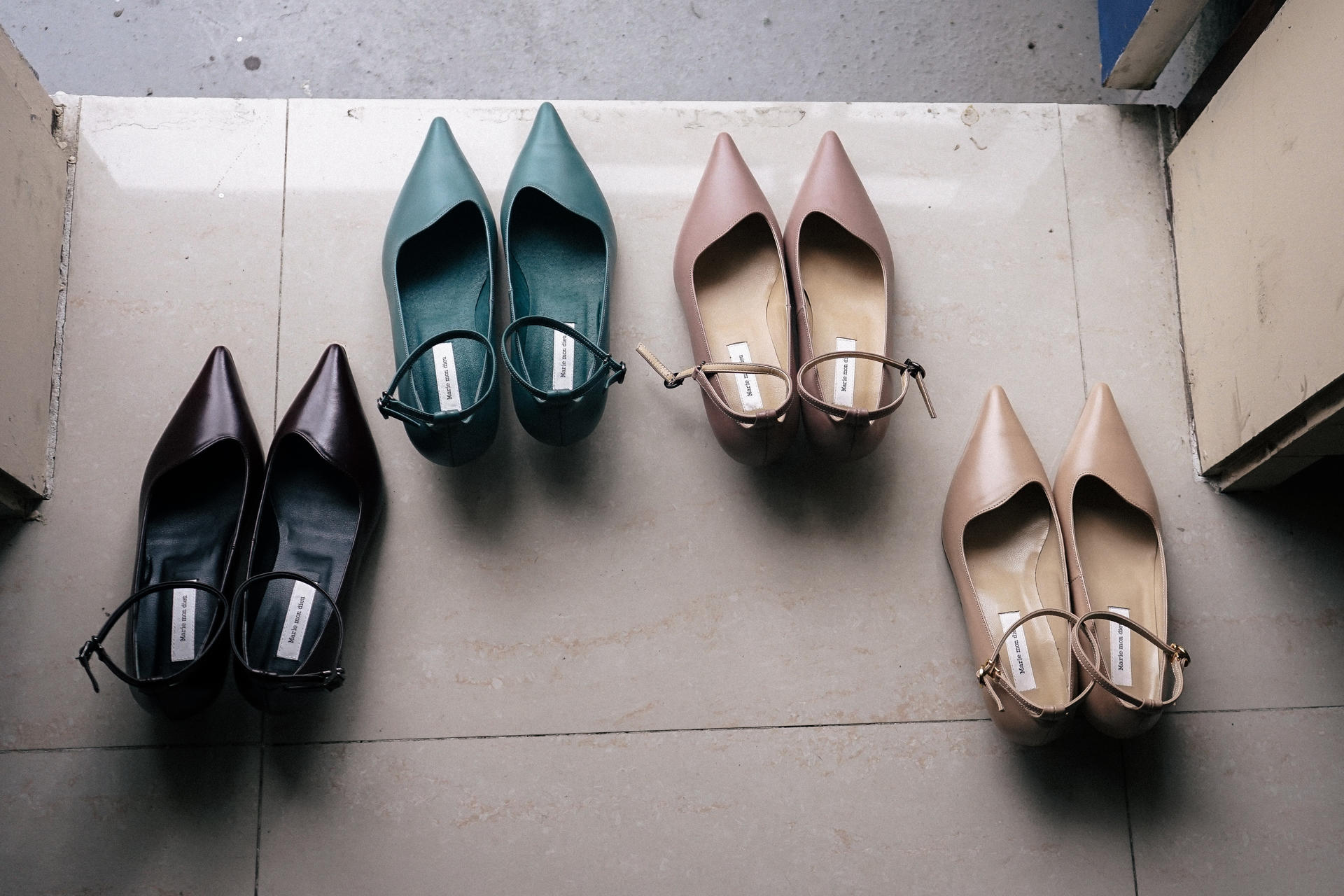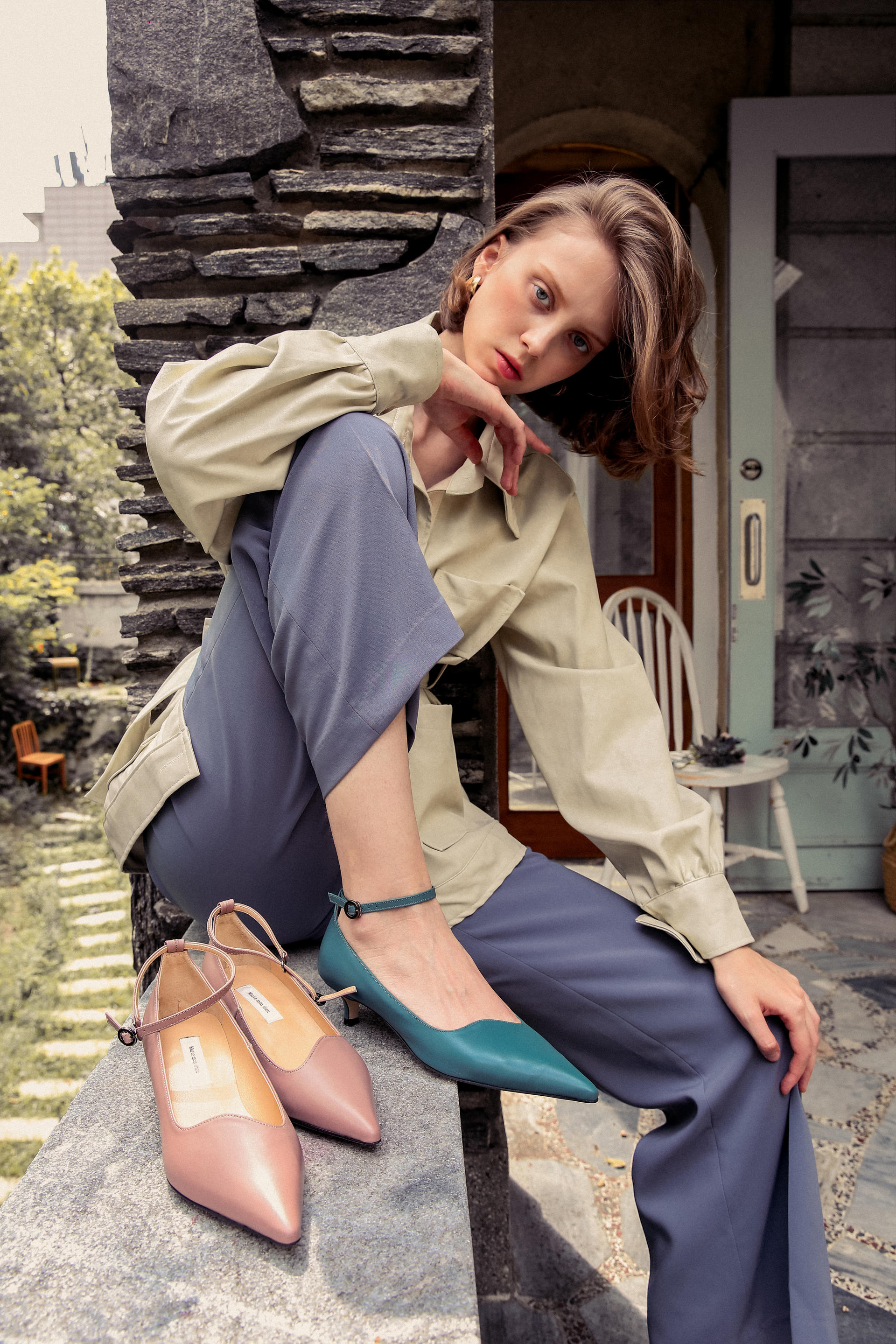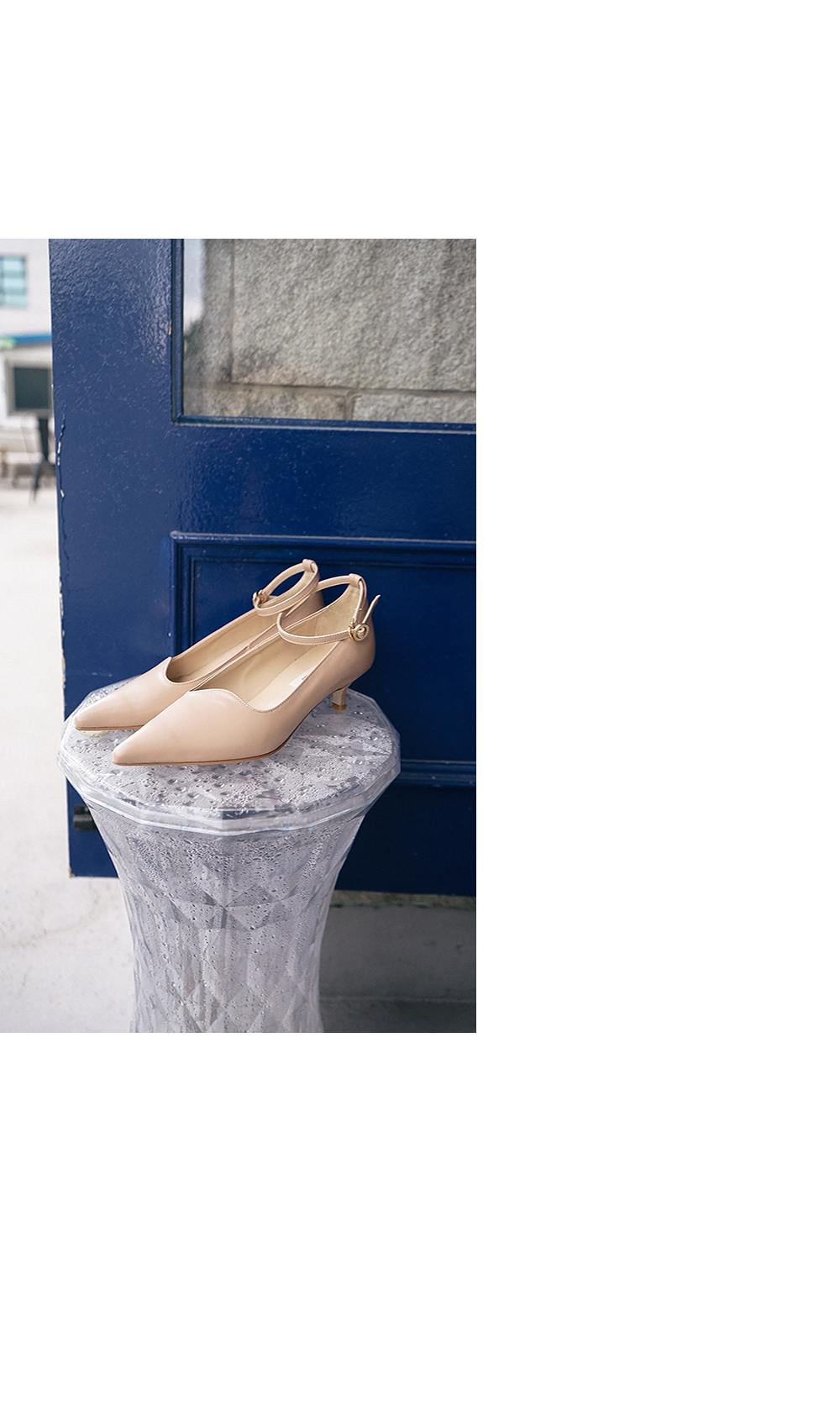 * If you make an incorrect shipping option, your order will not be completed.
*请选择准确的物流信息,以确保订单完成。
* If you have a Korea address, select the 'Not selected' option.
*韩国国内地址,请选择"not selected"(无可选项)
1.From our hands to your hands (订购时间)
It takes 7-10 days for the master artisans to make the customized handmade shoes for you.
(12-14 days during the peak seasons)
*extra days added for overseas delivery (5-7days)
Totally for 2 weeks averagely.
我们的手工鞋师傅需要7~10天为您制作鞋子。(旺季12~14天)
鞋子完成制作后将第一时间发出,海外物流需要5~7天。
下单到您确认收货平均需要2个星期。
2. NB (precautions) 购买须知
We make all the shoes customized for each customer.
We run our own factory to make your customized shoes in response to your order sheet.
When you order your customized shoes Today, we start to make the customized handmade shoes for you Tomorrow.
You cannot change your order sheet after your shoes start to be made.
So, we cannot change, exchange or refund, regarding your order sheet as the agreement to the clause 21
(a consumer's preorder for individual production) of the enforcement ordinance for the Consumer Protection Law of the electronic commerce.
我们所有的鞋都是个人指定产品,将在下单后的第二天开始制作,所有订单开始制作后不能修改或取消。
由于所有的鞋都采用真皮制作,有些区域或特殊位置皮质上天然的纹路,斑点,‭气孔等不可避免,我们不接受因为这些天然原因的退换货。
所有鞋均为实物拍摄,尽量做到还原产品真实色调;但由于拍摄灯光,照相机或个人显示器色彩差异原因,不排除买家收到的产品与图片有少许色差,请您以实物为准。色差不属于质量问题,我们不接受此原因的退换货。
3. Overseas shipping and handling fee (海外邮寄费用)
we have a overseas express company. (based on China)
1 or 2 pairs of shoes : 24.00
3 or 4 pairs of shoes : 34.00
5 or 6 pairs of shoes : 44.00
6 or 7 pairs of shoes : 54.00
1~2双:25000krw
3~4双:35000krw
5~6双:45000krw
7~8双:55000krw
(韩国地址免费邮寄)
4.FAQ
The official MMD online customer care center are available.
Feel free to contact the CS center, if there is any problem with the product delivered.
We answer the questions in consecutive order.
如有任何问题,请您放心自在的咨询我们的客服,我们为您提供详细的中文咨询。(微信号:mariemondieu)